*Announcement*
Due to the Coronavirus, eBS will be temporarily canceled. Please check the website periodically for the latest updates.
"The earth, O LORD, is full of your steadfast love; teach me your statutes!" (Psalm 119:64)
"KNOWING HIM TRULY, LOVING HIM DULY."

John Piper
"Open my eyes, that I may behold wondrous things out of your law."
Who is this Bible-Study for?
English-speaking adults (Koreans

and

non-Koreans).
When do we meet?
On Sundays from 11:40a – 1p
Where do we meet?
In Room 210 (on the 2nd Floor)


What are we currently studying?
Click on the "Current Bible-Study Series" link at the top of the page.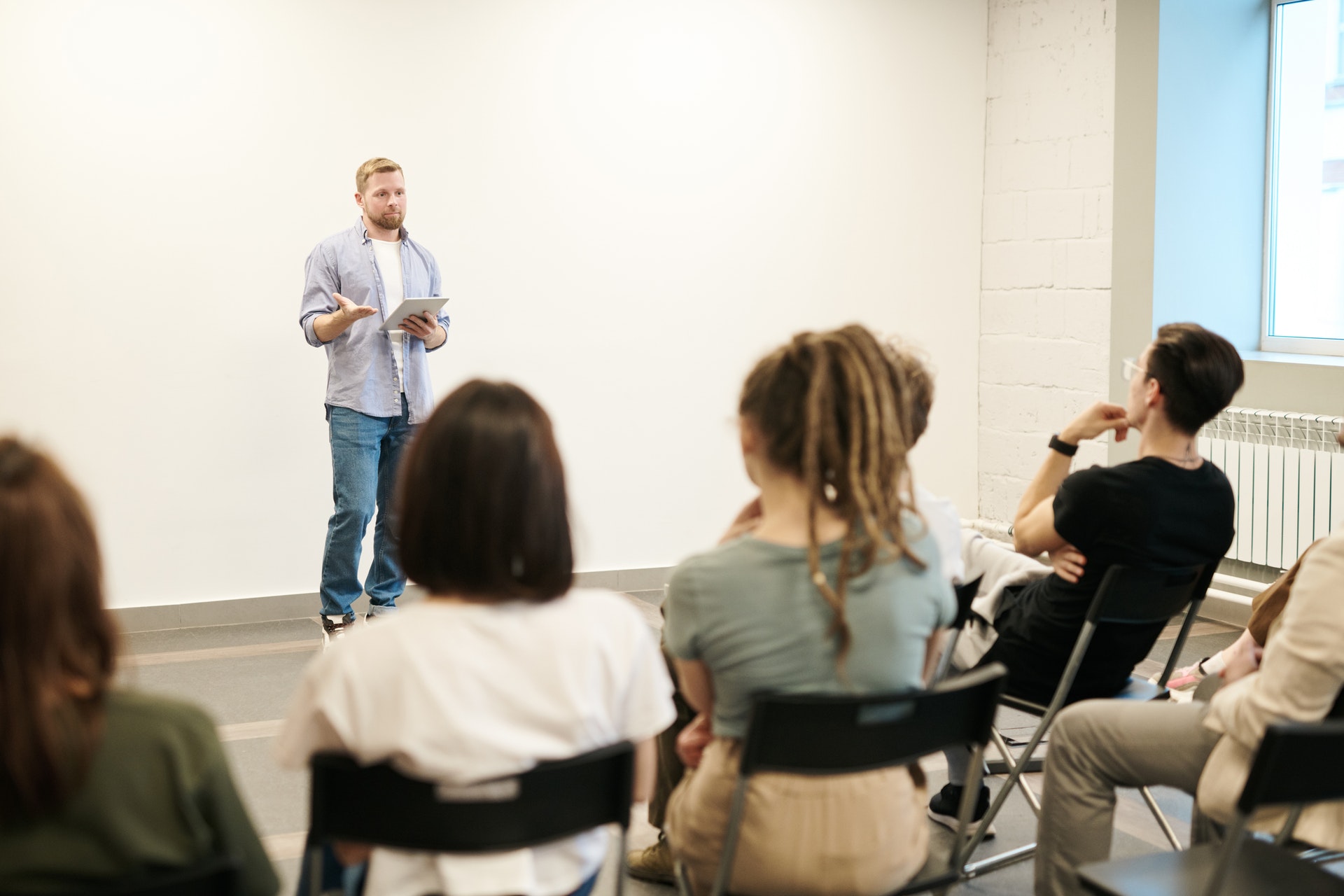 FROM-HEAD-TO-HEART
"I should think myself in the way of my duty to raise the affections of my hearers as high as I possibly can, provided they are not disagreeable to the nature of what they are affected with."
(Jonathan Edwards)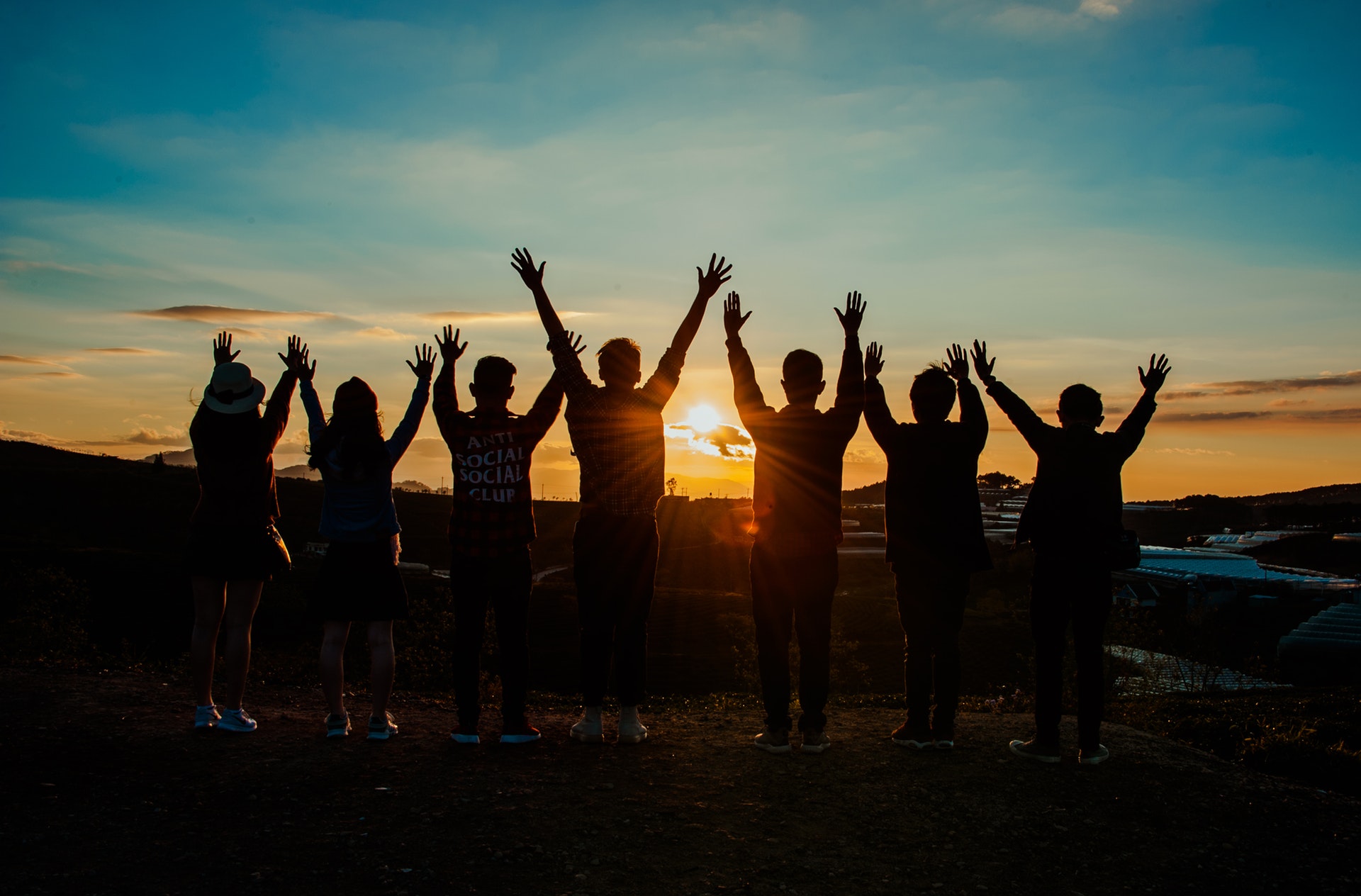 KOINONIA AND FELLOWSHIP
"And let us consider how to stir up one another to love and good works, not neglecting to meet together, as is the habit of some, but encouraging one another, and all the more as you see the Day drawing near."
(Hebrews 10:24-25)
"The heavens declare the glory of God and the sky above proclaims his handiwork. Day to day pours out speech, and night to night reveals knowledge." (Psalm 19:1-2)
Bible-Study vs. Bible Reading
"Bible study is not the same thing as Bible reading. If Bible reading is like raking for leaves, Bible study is like digging for diamonds. The Christian life calls for both.
When we study the Bible, we are on a quest for meaning — and not just any meaning, but God's meaning through the Bible's human authors. Discovering God's meaning may require hard work (digging for diamonds always does), but the journey will leave us with deeper knowledge, more Christlikeness, and a stronger sense of God's beauty in his book."
-David Matthis, "Basics for How to Study the Bible"